This September and October, I'm teaching the third installment of my class, "Finding Wonder in the World and the Words While Outside and in Motion" at the Loft Literary Center in Minneapolis.
In September, I wrote about one of the foundational experiments I use in the class for the Loft's blog, Fall's Magic and the Power of Outdoor Movement.
Also in September, my poem, "Lonely," was nominated for the Best of the Net, and the chapbook that includes that poem, Mood Rings, was a finalist for Sundress Publications' 2023 E-Chapbook Contest.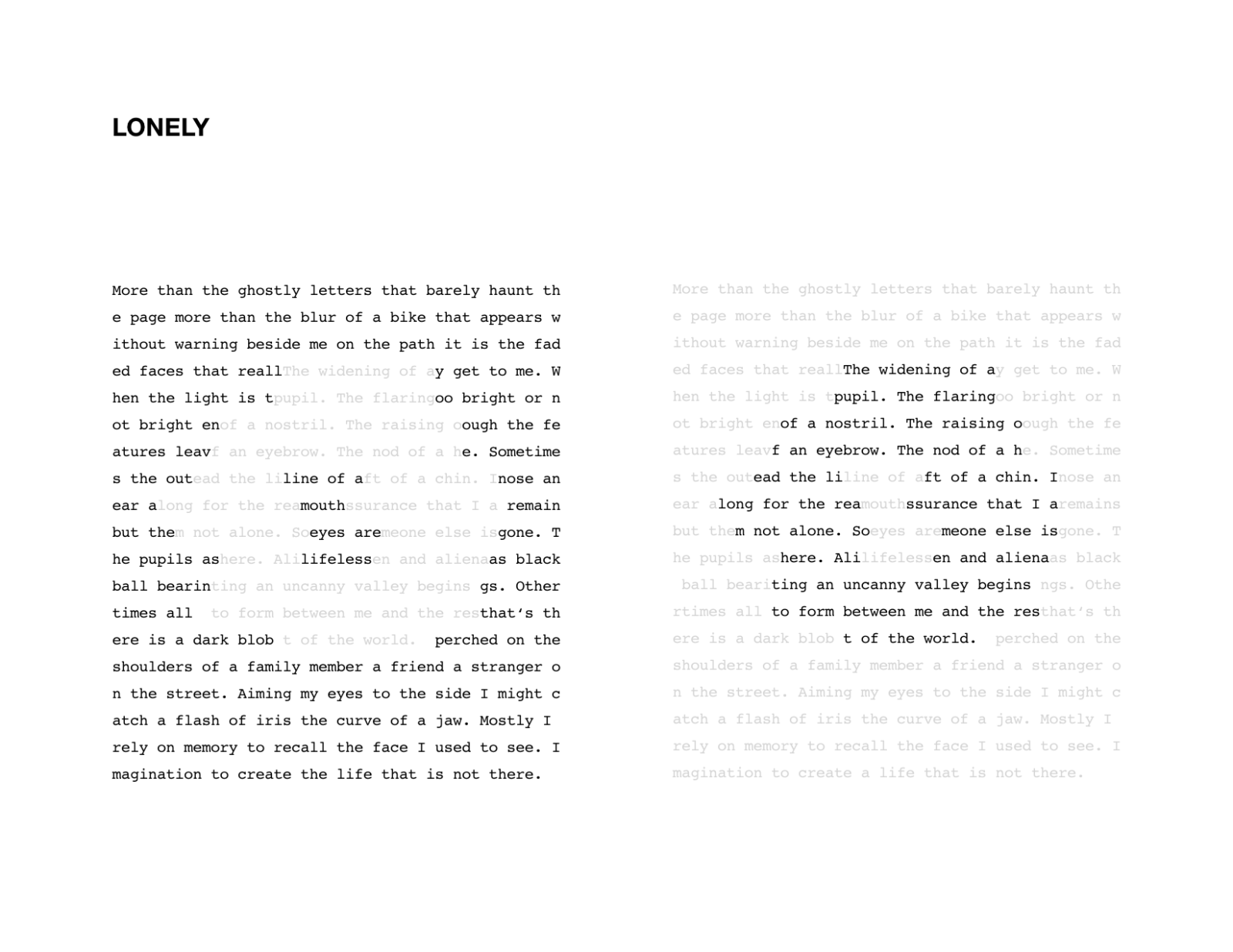 In December, I have 3 poems coming out in the literary journal, Door is a Jar:
"The Motions of the Dipping Birds"
"the door of winter opening"
"The Birds Have Come Back"
Also in December, "Delighted" and "Doubtful" were nominated for a Pushcart Prize.